Regular price
Sale price
HK$20.00
Unit price
per
Sale
Sold out
【August】Rebate Plus Coupon August 2023 Bonus Reward Voucher The rebate coupon is valid from August 1 to August 31, 2023.
After the customer purchases rebate coupon, may specify medical examination services during the above date, namely "PayMe Payment Limited Offer", "Alipay HK Payment Limited Offer" and "WeChatPay Payment Limited Offer" , together with the "Plus" gift certificate, placed in the shopping cart and used in After rebating the coupon coupon coupon, you will receive additional reward benefits.
Use After the "Plus Coupon" coupon code, customers will receive the corresponding "Plus Code" reward, and customers can book a medical examination service within 180 days through Whatsapp.
For details, please refer to here
Making an appointment

The physical examination must be booked in advance. The appointment needs to be made 14 working days in advance, and the response will be confirmed within three working days after the appointment.

​It can be accessed through the chat window at the bottom right of the website or Whatsapp or website Reservations/Changes reserve. ​The product is valid for 180 days after purchase, and it is invalid beyond the expiration date.
​Service address

1. 11/F, Jordan Plaza, 233-239 Nathan Road, Jordan

2. Room 804, Capital Centre, 5-19 Jardine's Street, Causeway Bay

3. Room 1707, Nan Fung Centre, 64-98 Sai Lau Kok Road, Tsuen Wan
Notes

. Both blood sugar and blood lipid tests need to be done on an empty stomach. Before the test, you need to fast for 6-8 hours, during which you can only drink water

. Body Composition Analysis is not applicable to customers with iron tablets in their bodies​
​Terms of Use

. There are no cancellations or refunds after the product has been purchased.
. Gift pictures are for reference only.
. Please note that the face value of each gift certificate varies depending on the supplier's inventory.
. Please complete the physical examination within 180 days. If the physical examination cannot be completed within 180 days due to the expiration of the appointment period of the medical examination company, there will be no extension. In case of any disputes, the company has the final decision.​
Share
View full details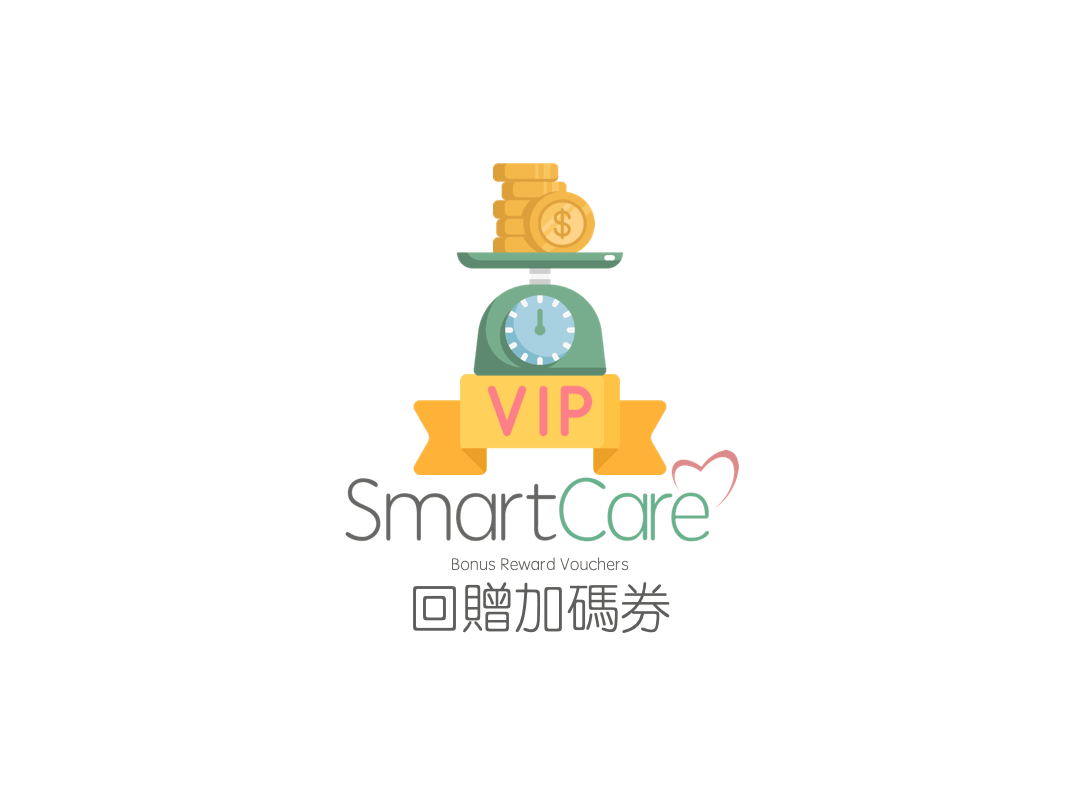 Health Consultant to follow up and considerate service

SmartCare HK has a WhatsApp dedicated line to provide customers with one-stop medical examination appointment service, so that every customer can experience the most comfortable medical examination service.

Flexible and flexible, efficient and reliable

SmartCare HK's health service employees are committed to improving customer experience, and we hope that every customer can experience our excellent service level.